Moisturizers
MOISTURIZING SOLUTIONS FOR ALL SKIN TYPES
SkinCeuticals moisturizers are carefully formulated with multi-functional ingredients that hydrate and nourish skin to restore the appearance elasticity. Designed for all skin types and available in serums and creams, these moisturizers provide optimal skin hydration.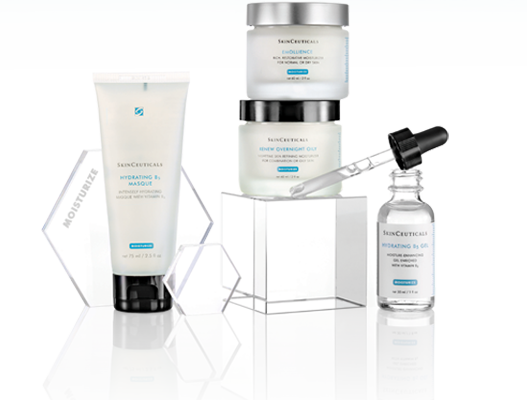 This product has been discontinued. We recommend you try Daily Moisture face moisturizer for oily skin.

A nighttime skin-refining face moisturizer enhanced with a hydroxy acid blend for gentle exfoliation and hydration.